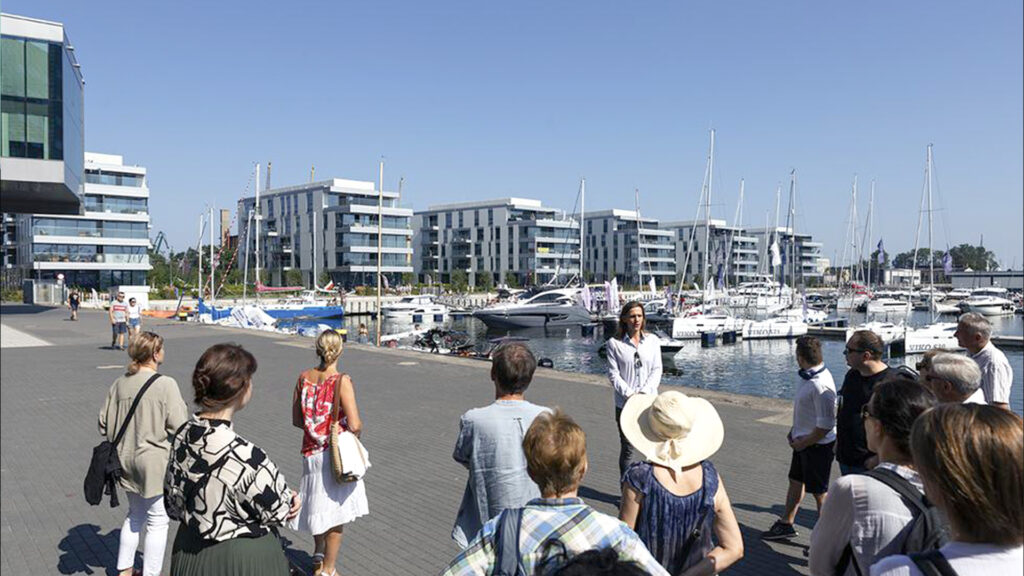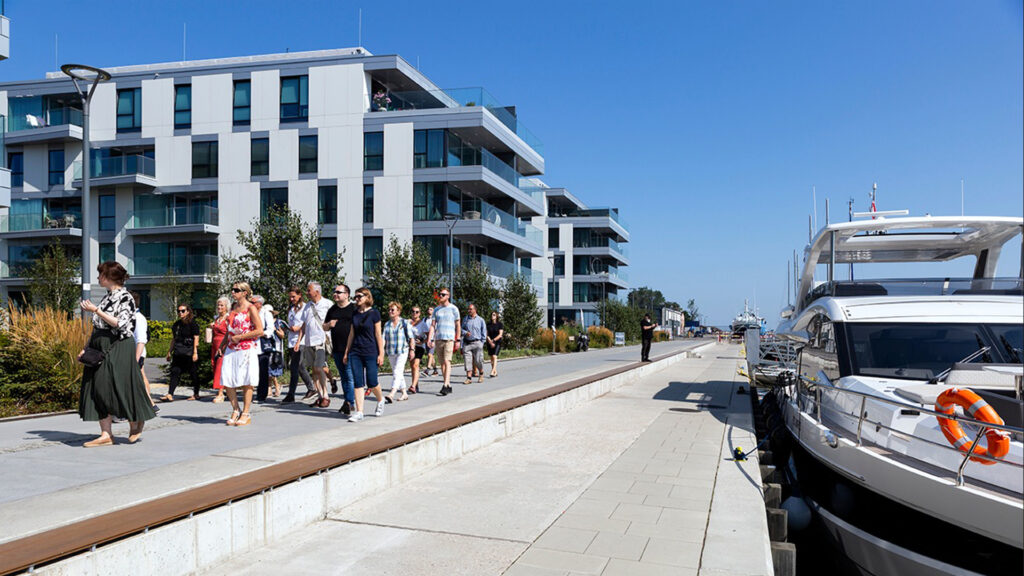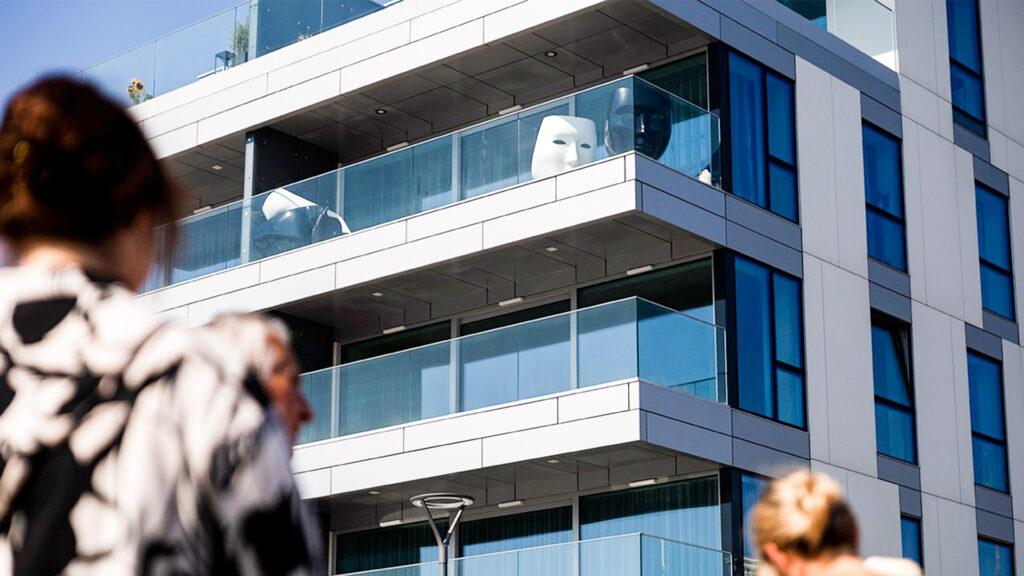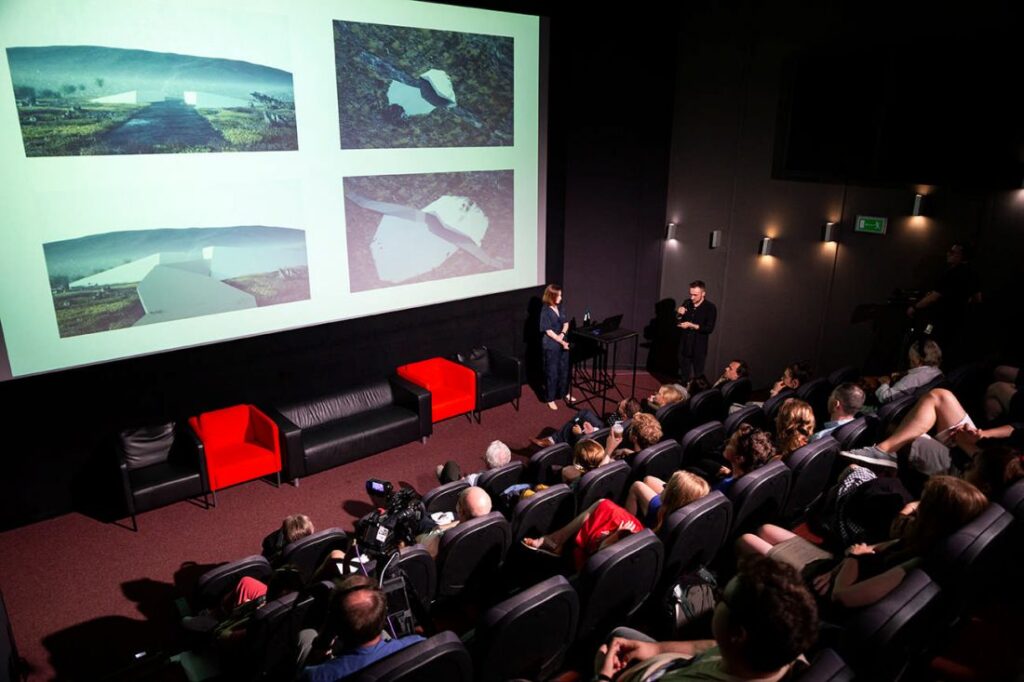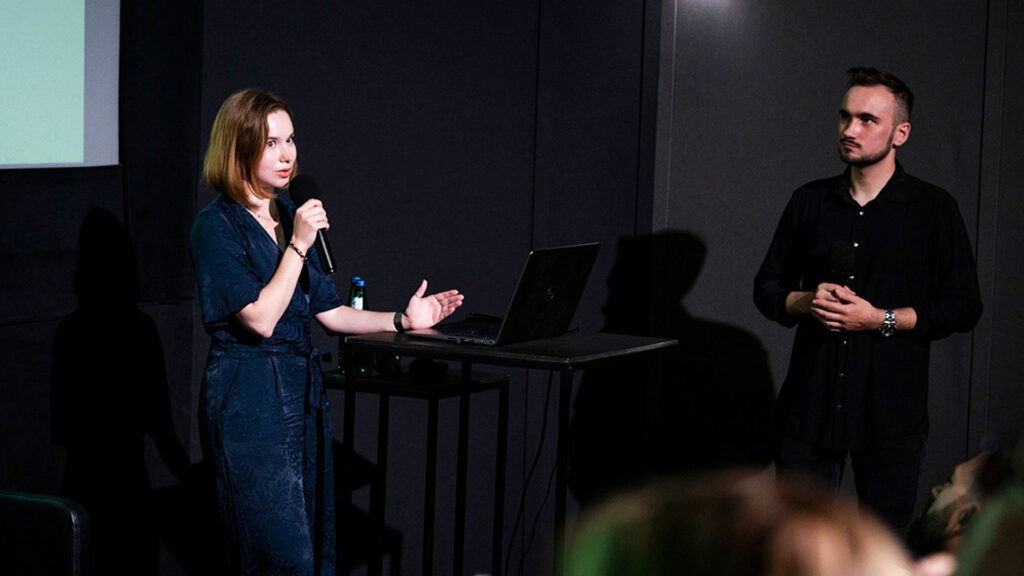 XII Gdynia Architecture Weekend 2022
In August of 2022 took place XII edition of Gdynia's Architecture Weekend.
This year's programme involved 2 of our architects – Jerzy and Weronika.
Under Jerzy's guidance the participant of the event had opportunity to take a walk through our newly-opened estate Yacht Park in Gdynia.
Whereas Weronika showed her numerous talents at 'archi-lectures' by presenting the winning design of international competition "The Underhill Experience – Iceland Volcano Coffee Shop' created in duo with an architect Wiktor Stankiewicz.
Congratulations from whole ArchDeco Team to Weronika and Wiktor for 1st place in the competition.
And a big Thank you to Jerzy for bringing closer on of our proudest design – Yacht Park – to the participants of Gdynia Architecture Weekend
We'll see you in 2023!
To see the winning project click the link below:
https://architecturecompetitions.com/volcanocoffeeshop