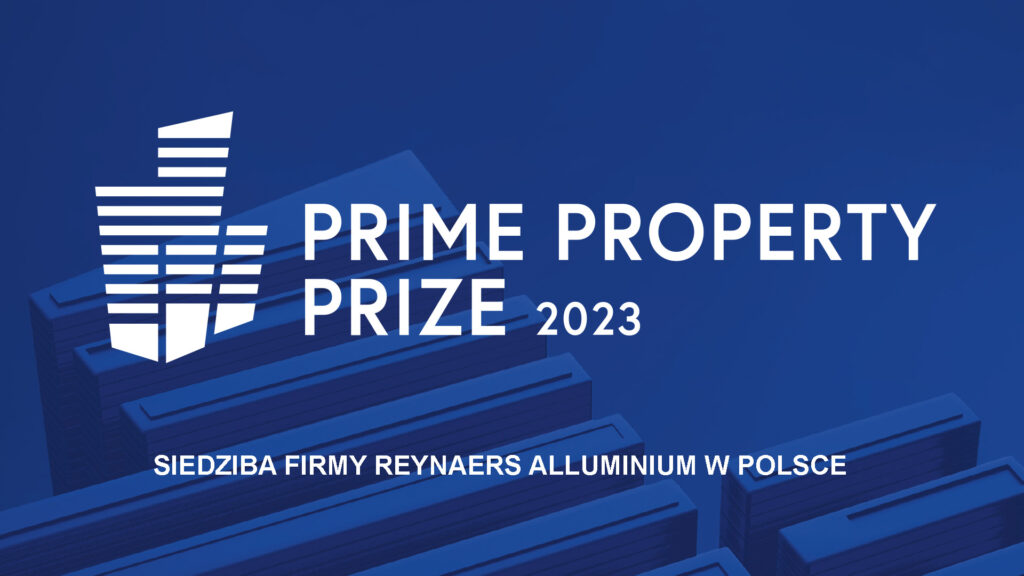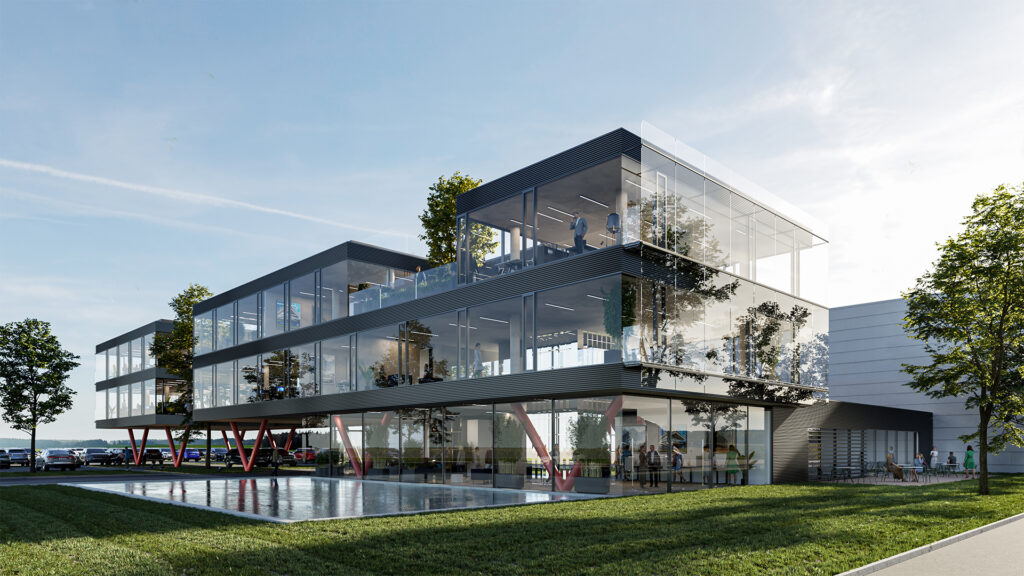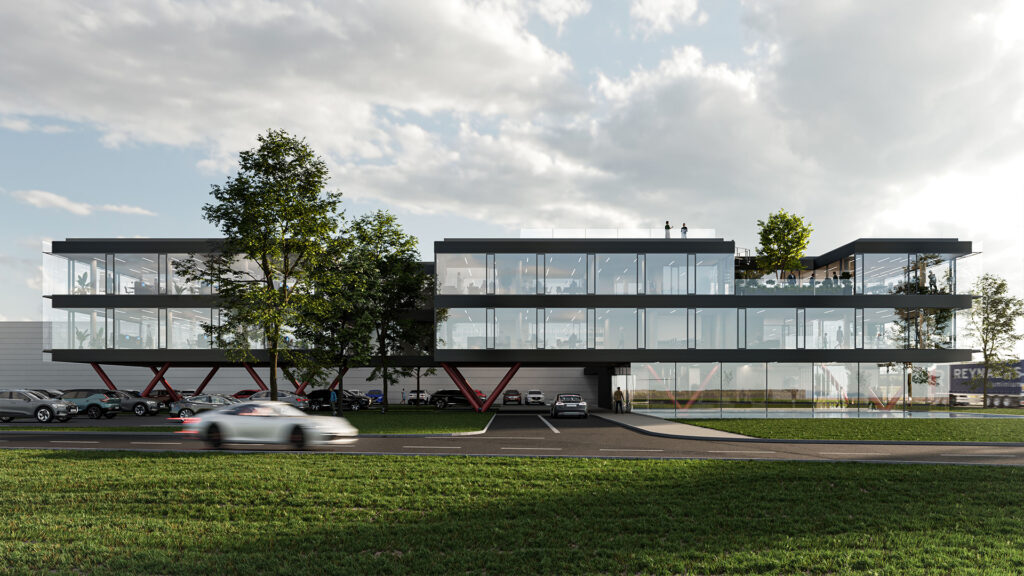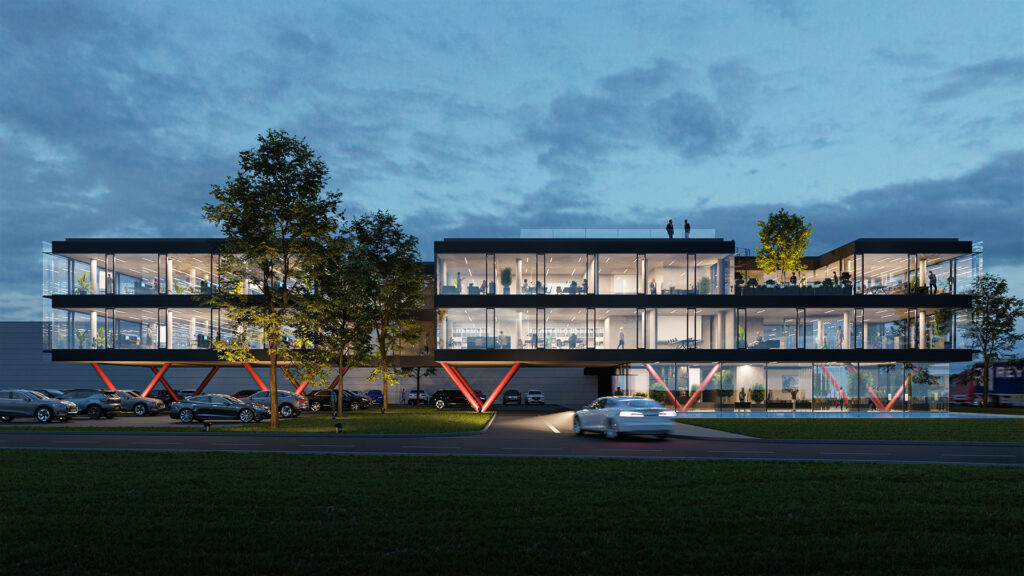 PRIME PROPERTY PRIZE – headquarters of Reynaers Alluminium
Headquarters of Logistics of Reynaers Alluminium in Żabia Wola has received an honourable mention in category of storage – logistics developments of Prime Property Prize 2023. The HQ office site has been designed by Arch-Deco. Thank you for this distinction and we truly congratulate the investor and the general contractor – Panattoni.
– I am really gratefull for receiving this award. Thank you very much. It all proofs that a well-maintained partnership is the key to build the most interesting sites. – said Marek Dobrzycki, Managing Director Panattoni.
– The headquarter has been constructed during low time for construction industry. All the more reason to be proud of what we've achieved. – added Krzysztof Panawa, Reynaers Aluminium director of sales .