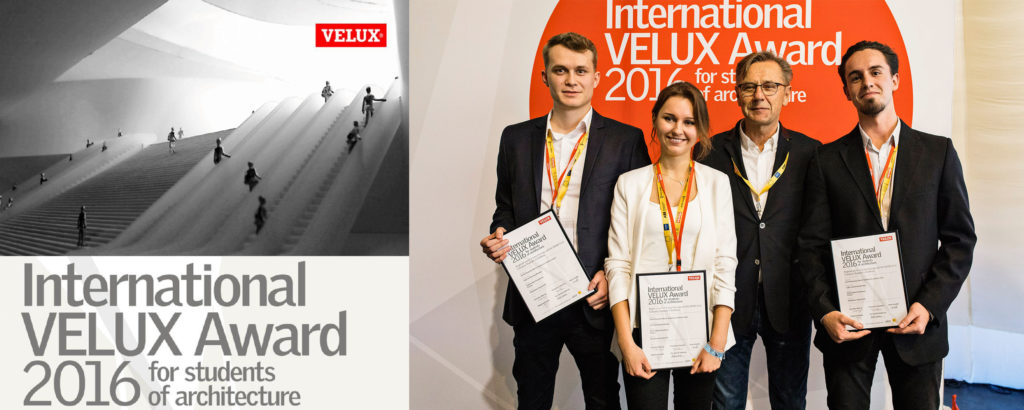 Zbigniew Reszka as a first Polish member of the jury of International Architectural Contest VELUX AWARD
Pod koniec listopada, podczas Światowego Festiwalu Architektury w Berlinie, zostali wyłonienie globalni zwycięzcy międzynarodowego konkursu dla studentów architektury IVA 2016.
Tym razem w gronie jury znalazł się architekt z Polski i jest nim Zbigniew Reszka, współzałożyciel polskiego biura architektonicznego ARCHDECO, powstałego w roku 1989. Biuro jest znane z tworzenia współczesnych rozwiązań architektonicznych uwzględniających kontekst lokalny i charakter obiektu.
Pozostali członkowie jury to: Omar Gandhi (Kanada), Christine Murray (Wielka Brytania) – redaktor naczelna "Architectural Review", Francesco Veenstra (Holandia) – partner w firmie architektonicznej Mecanoo oraz Per Arnold Andersen (Dania) będący inicjatorem wielu działań Grupy VELUX dotyczących światła dziennego.